CULTURE AND ART IN A CHARMING PALACE
A historic setting for unique and memorable events
The Hall of Pillars: a majestic setting for cultural events
The majestic Hall of Pillars, with its spectacular heights, is a perfect space for concerts, book presentations, master classes and other cultural events. With capacity for 90 people, this large "Pazo Gallego" style hall is located on the first floor of the building and is part of our Cultural Center project in conjunction with the City of Mondoñedo.
La Planta Noble: elegance and refinement for intimate events
Our Noble Plant offers an elegant and refined environment. 
It consists of "Petit Reception", "Drawing Room", "Foyer" and "Dining Room".
The decoration of these spaces evokes the splendor of the Indian palace and allows our visitors to immerse themselves in a dreamlike atmosphere.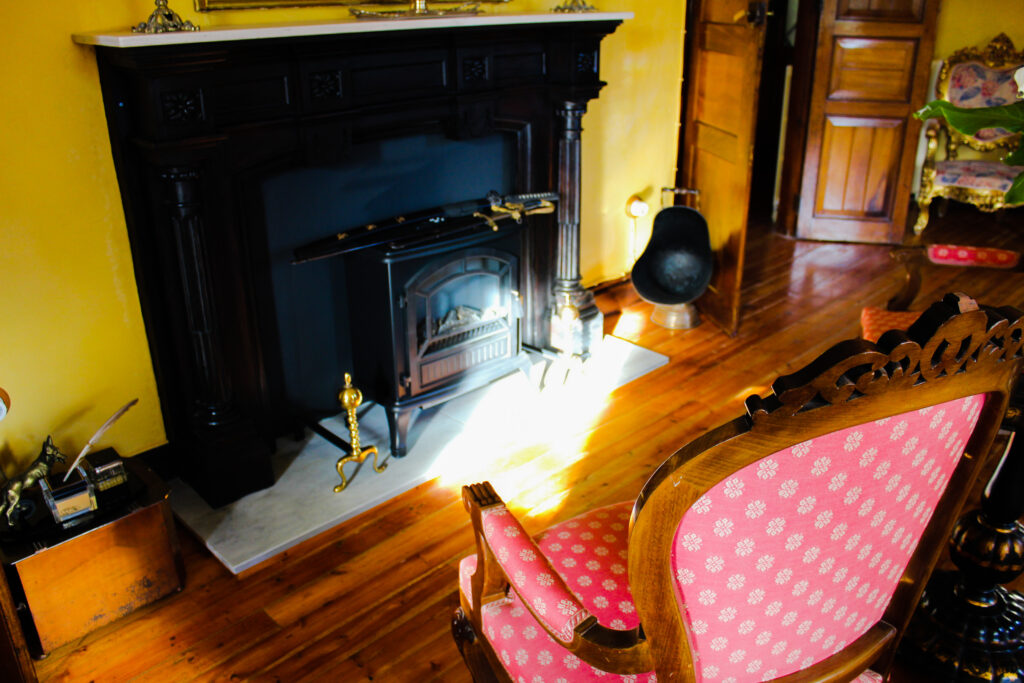 The Garden of Santa Emilia: An idyllic space for outdoor celebrations
Outside, the 3,000-square-meter estate offers an elegant and refined setting for events and celebrations. Surrounded by historic walls and vines, this garden is home to a rich variety of flora, including centuries-old fruit trees and flowers such as camellias and dahlias. It also offers an incomparable view of the Seminary of Santa Catalina and the Cathedral's façade. The estate can be easily integrated into the Salón de los Pilares space through its three entrances.
Whether you are looking for a space for an artistic event or a special celebration, Palazzo Santa Emilia offers an exceptional setting that combines history, art and nature in a commercially clear, artistically respectful and institutionally appropriate environment. We invite you to explore the possibilities our spaces have to offer and be captivated by the magic of Santa Emilia.
Check our events agenda
Book your event at Palacio Santa Emilia