Unique Experiences in Santa Emilia
Discover unforgettable moments in a magical setting.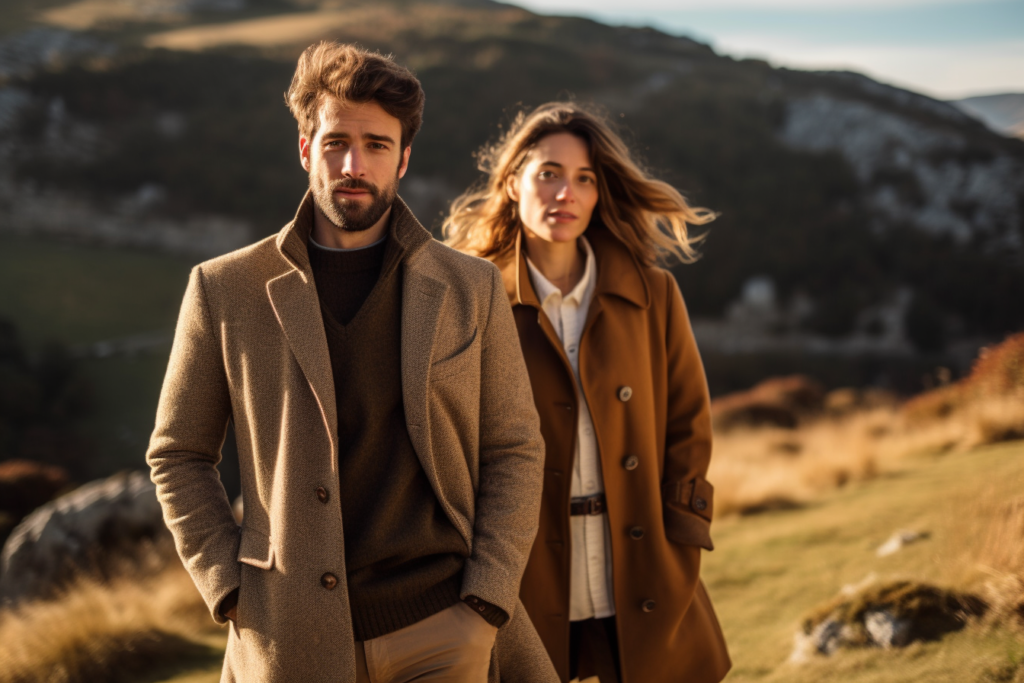 Relaxation and Rejuvenation Weekend
A weekend to pamper yourself as a couple or individually!
Enjoy spa treatments, yoga classes, meditation sessions, nature walks and an exquisite dining experience. Santa Emilia's tranquil and serene environment is the perfect setting for a relaxing getaway.
Adventure Weekend as a Couple or on Your Own
An exciting experience for couples or solo travelers
Immerse yourself in nature and explore the surroundings of Santa Emilia with activities such as hiking and mountain biking. This experience is ideal for couples or solo travelers seeking adventure and the opportunity to connect with the natural environment in an intimate and exclusive setting.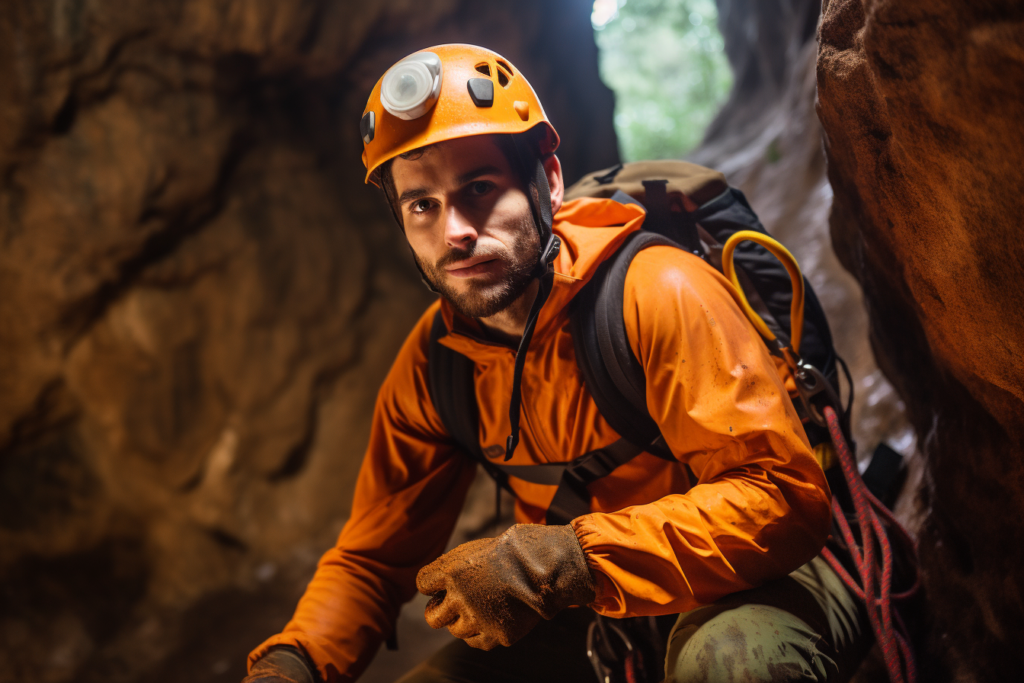 Culture and History Weekend
An enriching experience for lovers of history and culture.
Delve into the historical and cultural richness of Mondoñedo and its surroundings with guided tours of sites of interest such as the Pazo de Tovar, the Cathedral of Mondoñedo and the Church of San Martiño. Explore the cobblestone streets and architectural charm of this iconic Galician town, while enjoying cultural performances and local gastronomic experiences. Immerse yourself in history during an intimate dinner in a 16th century palace, evoking the splendor and elegance of bygone eras. This experience is perfect for couples or solo travelers looking to immerse themselves in the history and culture of Galicia in a distinguished and elegant setting.
Discover the History of Galicia